Orion Energy Systems Adds Sales Leader Ken Poole as EVP of Sales
January 17, 2023 at 8:04 AM EST
MANITOWOC, Wis., Jan. 17, 2023 (GLOBE NEWSWIRE) -- Orion Energy Systems, Inc. (NASDAQ: OESX) (Orion Lighting), a provider of energy-efficient LED lighting and controls, maintenance services, and electric vehicle (EV) charging station solutions today announced the addition of Ken Poole, a proven leader in sales strategy, project-based sales leadership and management, as Executive Vice President of Sales. Mr. Poole will report directly to CEO Michael Jenkins.
Mr. Poole has over 23 years of sales and leadership experience, most recently as Vice President, Strategic Account Sales at Johnson Controls North America, following prior sales management roles at Tyco Integrated Security and ADT Security Services. In his last position held at Johnson Controls, he had a secured revenue responsibility of more than $1B. Prior to that, he led a commercial security sales team consisting of over 600 sales managers, sellers, and support personnel across North America – and was responsible for generating over $250M in new revenue per year. Ken began his career as a retail clothing entrepreneur, growing his business to three locations. He then focused his career on corporate sales – where he progressed rapidly – as a sales representative and sales manager to senior sales management and leadership positions.
Mike Jenkins, commented, "Ken is an exceptional professional with an extensive background in project-based sales leadership and demand creation. From strategy and business development to execution, we believe Ken is the right person to leverage Orion's product and service strengths to drive our future growth. We welcome Ken to Orion and look forward to benefitting from his leadership."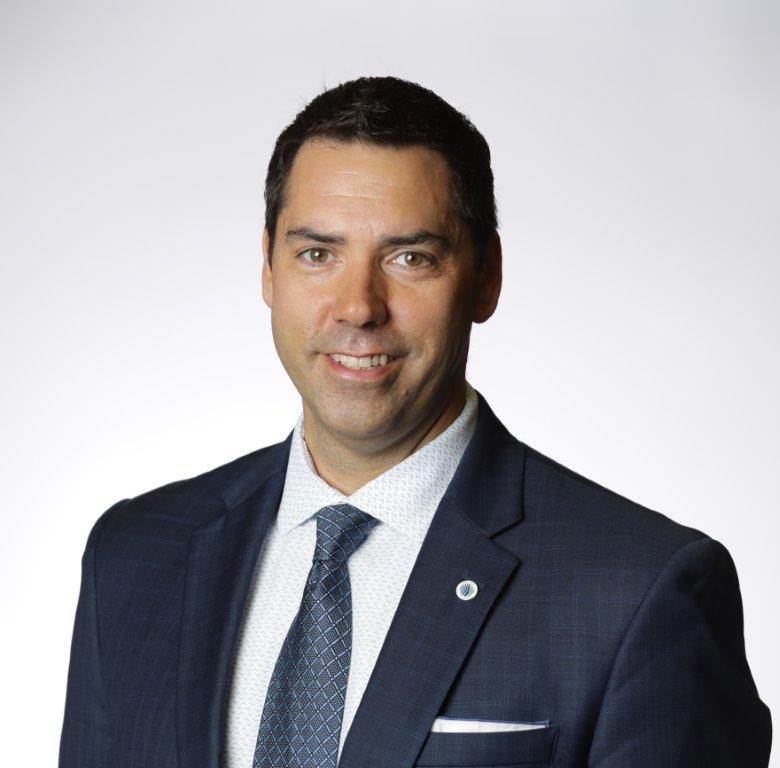 Ken Poole, Executive Vice President of Sales at Orion Energy Systems
About Orion Energy Systems
Orion provides energy efficiency and clean tech solutions, including LED lighting and controls, maintenance services and electrical vehicle (EV) charging solutions. Orion specializes in turnkey design-through-installation solutions for large national customers, with a commitment to helping customers achieve their business and environmental goals with healthy, safe and sustainable solutions that reduce their carbon footprint and enhance business performance.
Orion is committed to operating responsibly throughout all areas of our organization. Learn more about our ESG priorities, goals and progress here or visit our website at www.orionlighting.com.
Safe Harbor Statement
Certain matters discussed in this press release are "forward-looking statements" intended to qualify for the safe harbor from liability established by the Private Securities Litigation Reform Act of 1995. These forward-looking statements may generally be identified as such because the context of such statements will include words such as "anticipate," "believe," "could," "estimate," "expect," "intend," "may," "plan," "potential," "predict," "project," "should," "will," "would" or words of similar import. Similarly, statements that describe our future plans, objectives or goals are also forward-looking statements. Such forward-looking statements are subject to certain risks and uncertainties that could cause results to differ materially from those expected. Shareholders, potential investors and other readers are urged to consider these factors carefully in evaluating the forward-looking statements and are cautioned not to place undue reliance on such forward-looking statements. The forward-looking statements made herein are made only as of the date of this press release and we undertake no obligation to publicly update any forward-looking statements, whether as a result of new information, future events or otherwise. More detailed information about factors that may affect our performance may be found in our filings with the Securities and Exchange Commission, which are available at http://www.sec.gov or at http://investor.oriones.com/ in the Investor Relations section of our Website.


Orion Contact
Steve Paulus, Director Marketing & Communications
Orion Energy Systems, Inc.
spaulus@oesx.com
(920) 239-8007

Engage with Us
Twitter: @OrionLighting and @OrionLightingIR
StockTwits: @Orion_LED_IR
A photo accompanying this announcement is available at https://www.globenewswire.com/NewsRoom/AttachmentNg/812fda37-98a5-41b5-9f1d-00fb48d37910